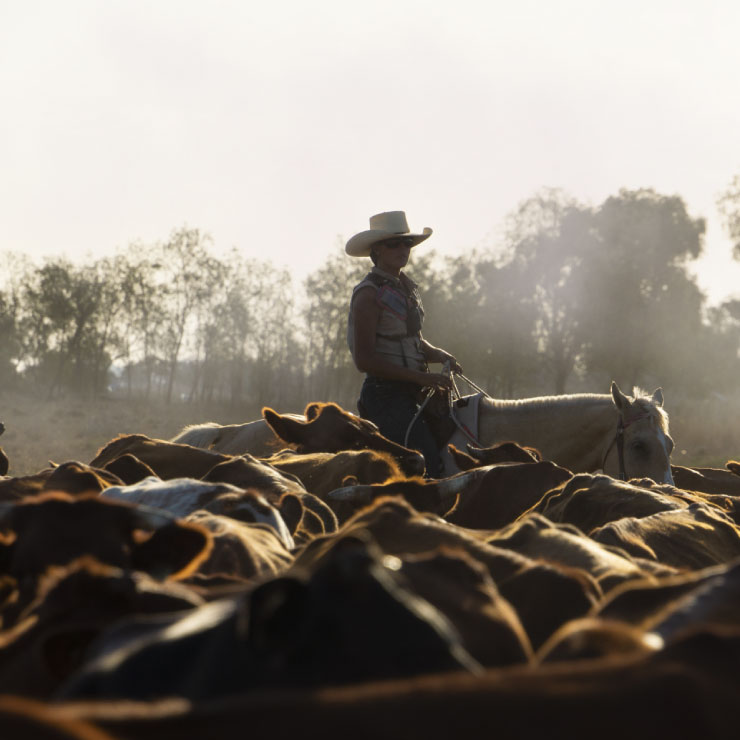 AMBOS
Australian Made, Built On Service
After acquiring AMBOS in early 2021, Riverina has maximised our bulk transport capabilities to save farmers both time and money by transporting feed directly to their properties across.
From our Riverina (AMBOS) milling and manufacturing base at Young in regional New South Wales, we produce quality-assured commercial livestock feeds and animal nutrition products.
Our brand name reflects our passion and commitment to providing quality animal nutrition products and services to our clients and business partners.
Our feed products are formulated by professionally qualified, specialist animal nutritionists, using a range of quality ingredient materials - locally sourced cereal grains and oilseed protein meals, co-product materials, fibres, minerals and micro-ingredients.
Our range of pellets and meals for feeding commercial and domestic farm animals includes: complete feed diets, feed supplements and feed concentrate products - as grain-based, protein meal-based or mineral-based pellets, meals, mixes and blends.
Find a local AMBOS & Riverina Australia supplier or speak to one of our local nutritionists
For more information on our products or to submit a query, click here to find out more