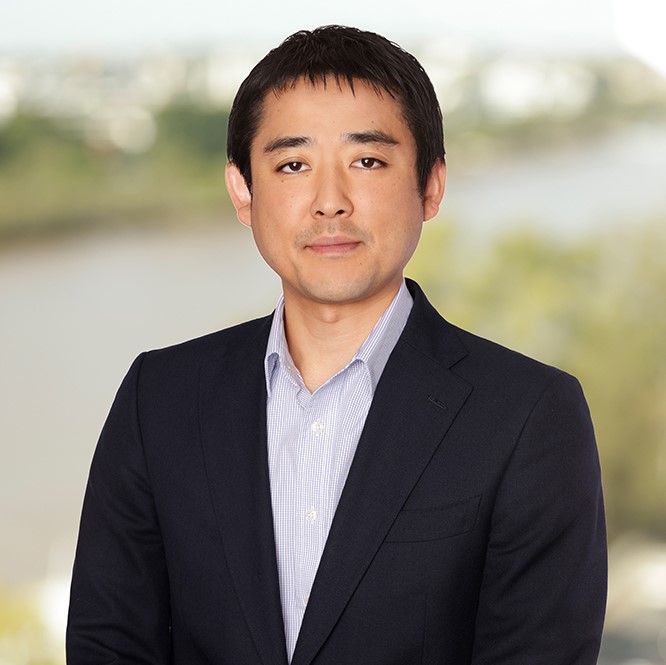 We have come a long way from opening our doors in 1927 selling Riverina Sheep Nuts.

Riverina's long history and commitment to quality and reliability has seen the company grow from a single sheep nut product to having more than 200 products today.
We are recognised for consistently upholding excellent service and technical know-how. Our dedicated staff, with their absolute commitment to customer satisfaction, has helped position Riverina to be at the forefront of our industry. This has shaped Riverina into the iconic supplier of stock feeds, supplements and exporter of grain and protein meals we are today.
"We are proud of Riverina Australia's history and look forward to its future growth."

Riverina staff live and breathe in the local communities in which we operate. Our teams are here to help our customers make the right nutritional decisions for their animals with Riverina's local sales and management teams.

The premier services we provide at Riverina is backed by our unwavering commitment to quality and consistency of products across all our local mills and teams.

In recent years, we have focussed our assets to distribute and deliver packaged products for eastern Australia with our state-of-the-art processing equipment and warehouses. Our focus on improvement and growth for Riverina's future is important to us and we are always looking to expand our reach.

Our agile approach to Riverina's future is possible through our vision to be 'your partner of choice in feeding the world'.

Our vision gives us license to explore a range of possibilities. We fulfil our customers needs and strive to enrich society by contributing to the preservation of the global environment. Riverina is constantly exploring new power-saving technologies and projects to decrease our carbon footprint.

We look forward to further development of our commodities and trading division in the east and west coasts of Australia, and the continued progression of development in our animal nutrition products.

We are proud to be a part of the industry and I thank our staff and customers for their continued support. We look forward to being 'Your partner of choice in feeding the world', now and into the future.

Akira (Matt) Matsui
Managing Director