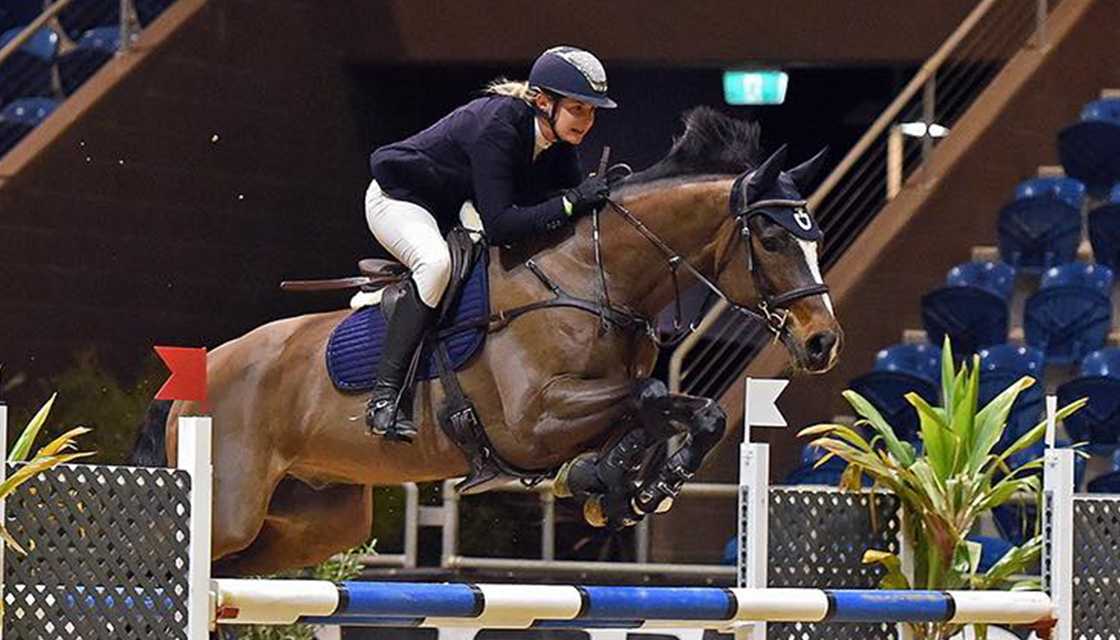 Gemma Creighton
Riding for as long as she can remember and being influenced by her father and Olympian, Guy Creighton, Gemma specialises in Showjumping with both her riding and teaching.
Gemma has competed up to World Cup level, won the Grand Prix at Toowoomba Australia Day weekend, the 1.25m championship at Toowoomba Royal, the 1.35m championship and talent spotter championship. She was also selected to represent the Coolmore/Peachester Lodge team in the Australian teams league to be televised throughout the year.
Riverina very generously fuels my competition team so they can both look and feel their best.

The competition team has a tough fitness schedule as well as a busy competition schedule meaning they need the right fuel to stay at the top of their game and last the distance at long running events.


Gemma Creighton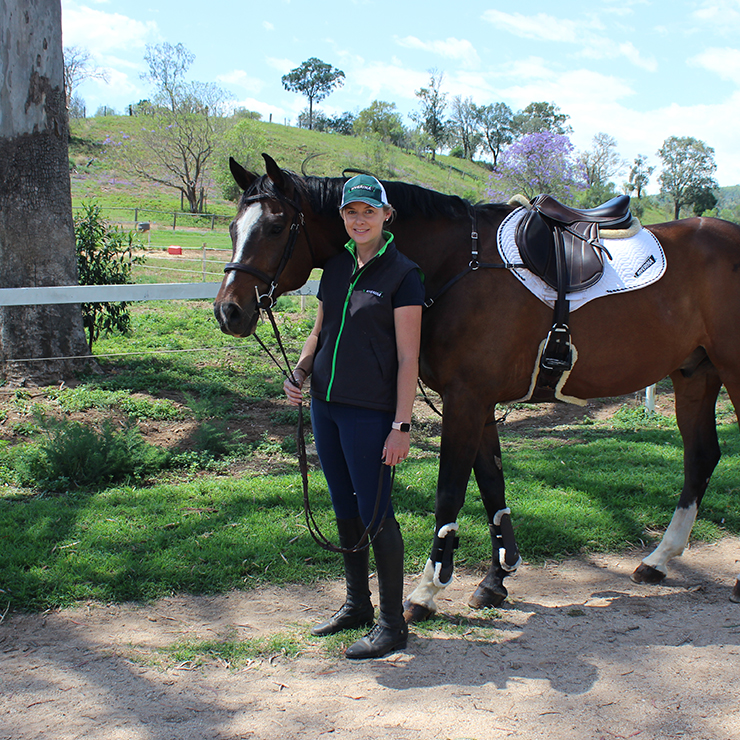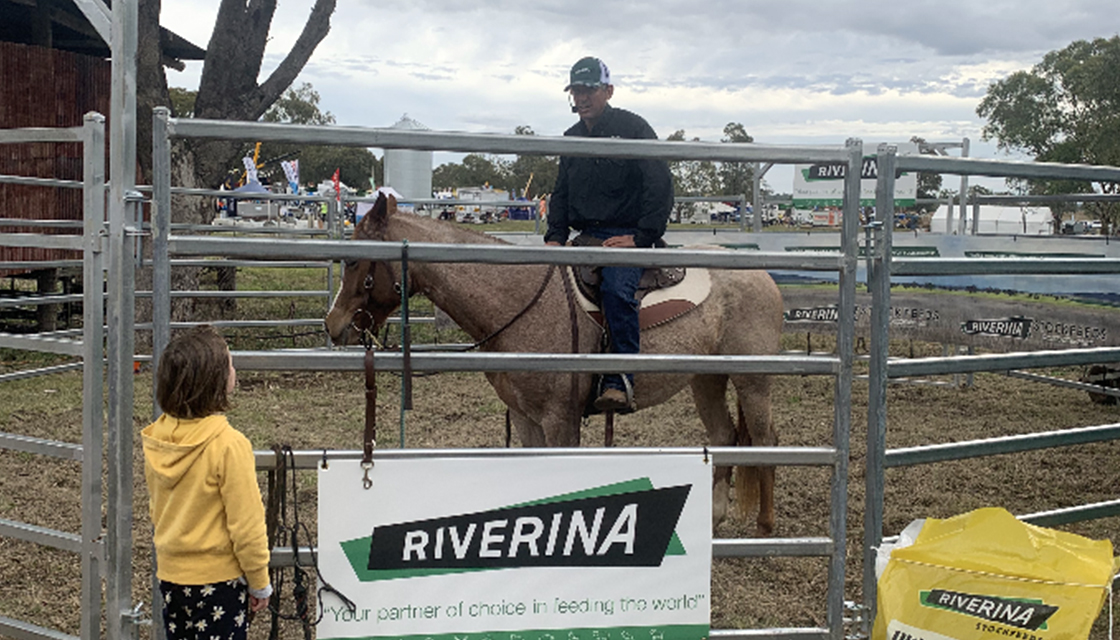 Scott Keogh
Learning all his techniques from family, Scott has also drawn influence from Ian Francis and Gary McPhee who are at the top of their fields.
In 2008, Scott established his own training stables, 'Spring Creek Ranch', in Clifton, QLD to offer professional lessons for riders of all disciplines in horse breaking and training, in both clinics and private lessons. Scott has given horsemanship demonstrations at the Queensland Polocrosse titles, state Polo titles in South Africa and provides live demonstrations at local trade shows.
I receive a high level of support from Riverina and confidently feed my horses premium quality Riverina products


Scott Keogh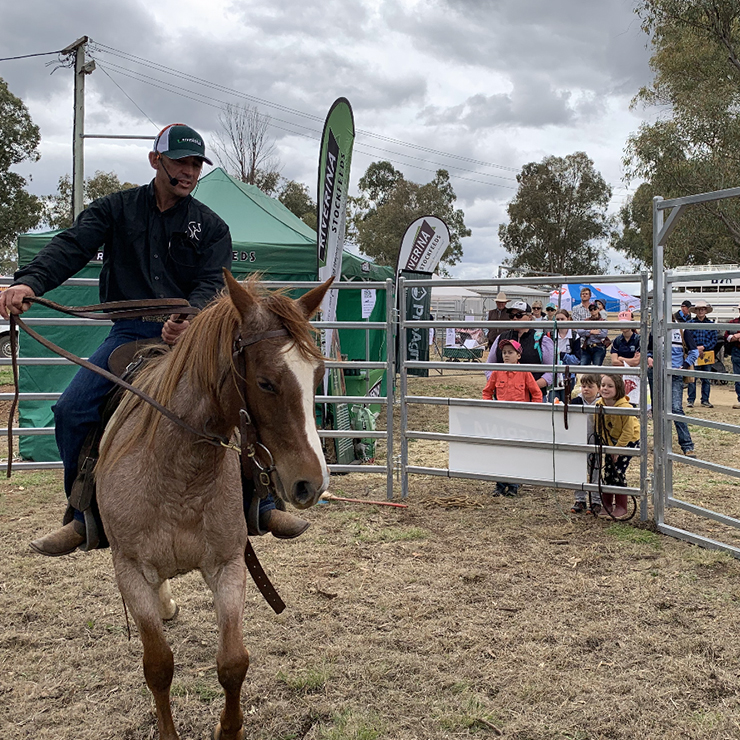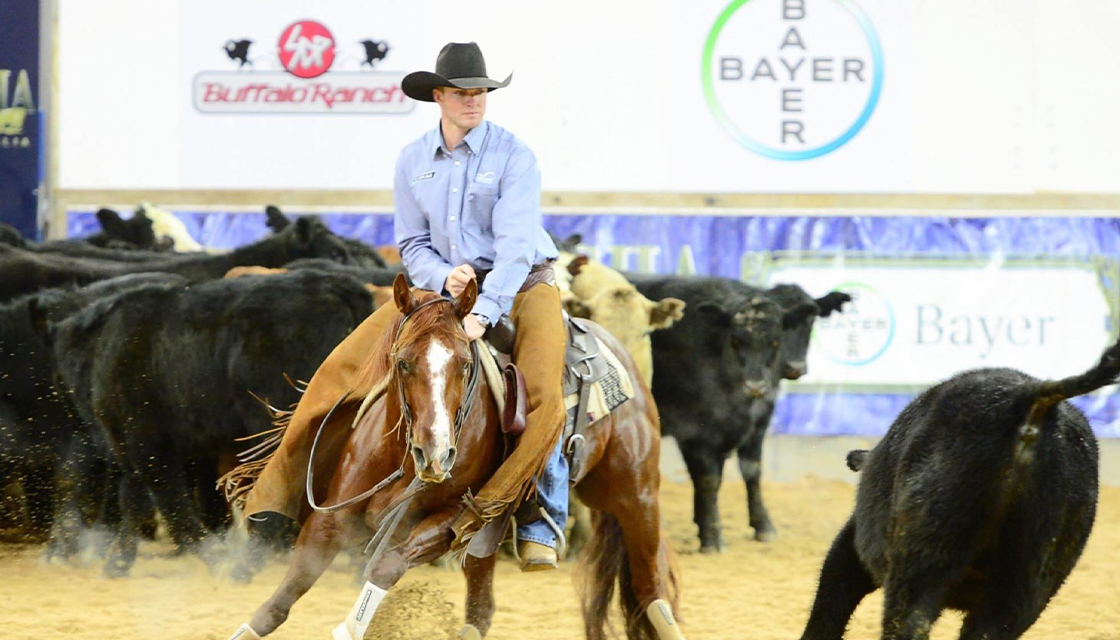 Jamie Seccombe
Jamie studied under Michael Wilson in Gunnedah breaking and training horses for campdrafting and challenges then moved on cutting horses competitively with renowned major competition Cutting Trainer, Al Dunning in the US.
Jamie has been cutting horses competitively for over 15 years and has an impressively long list of achievements, including winning the 2021 SQCHA Novice Horse of the Year award and placing 3rd at the 2021 NCHA Autumn Spectacular Show Open Derby both with Hewitts Metallic Millions.
Jamie rarely rides his own horses but instead is trusted by clients to handle, train and ride a number of different horses at each event, proving his capability and consistency with the breed.
I am able to keep my horses performing to the highest standard thanks to Riverina Stock feeds. While working with 30-40 horses at one time, it has become an essential part of my training program and keeps their endurance levels, health and coats in optimal condition.


Jamie Seccombe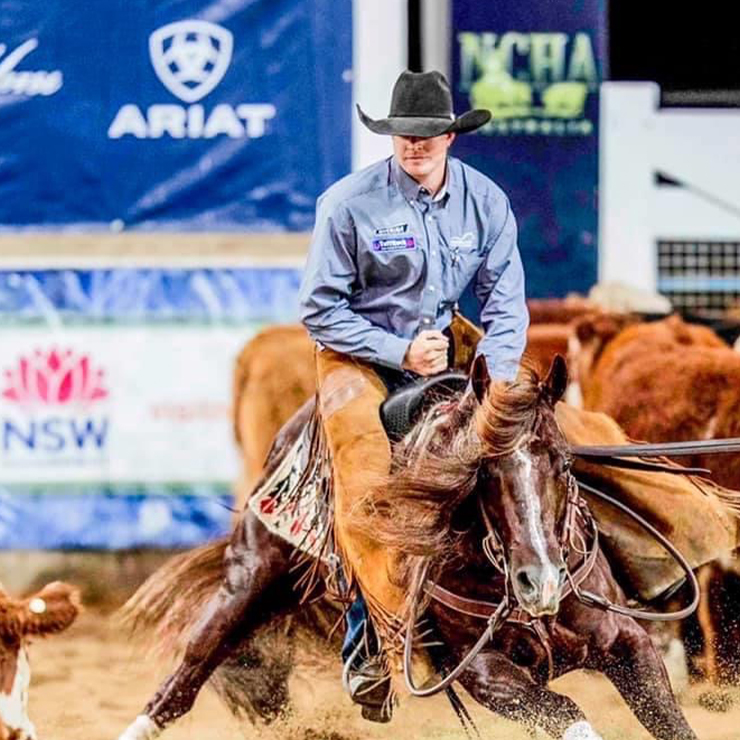 Find a Riverina StockFeeds stockist or order in bulk
delivered directly from our mills to your farm.