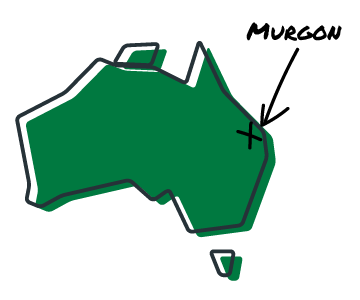 The Murgon branch is located on the northwestern outskirts of town, with a proven history of providing high quality feed to customers in the South Burnett region.
The Murgon branch continues to provide quality mash, crumbles and pelletised stock feed for founding customers and their descendants in the region.
The mill has close connections with the beef, dairy and pig industries, and is also capable of manufacturing products for many additional animals including poultry and goats in the area.

Our Team
Meet the Riverina Murgon Branch Team
Administration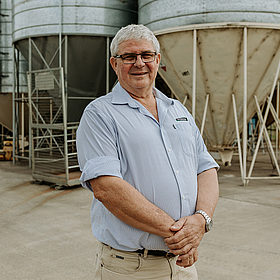 David Wacker
Branch Manager
Sales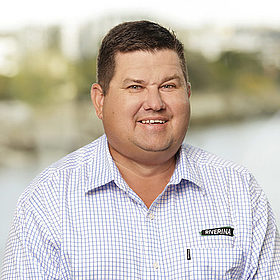 Adam Shailer
Territory Sales Manager